Getting the most from your health care appointment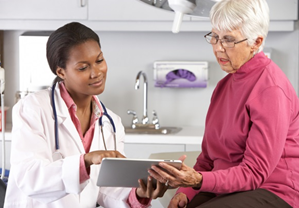 Class details

Do you have enough time to ask all your questions?
Have you ever nodded when you didn't really understand?
Do you remember everything you discussed during the appointment when you arrive home?
In this 2 hour workshop you will:
Learn what you can do before, during and after appointments.
Gain practical skills to take active part in the conversations and decisions about your health.
Interpretation is available.
To register, contact Gem Lee-Herder at gem.lee-herder@uhn.ca or
416-317-2098

Both Bathurst and Garrison Creek Site patients are welcome